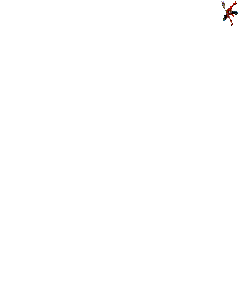 WELCOME TO THE

LIBERTY COLLECTIBLES

WEB-SITE

We offer collectors a huge inventory of non-sport, and sport related merchandise. Cards, comics, toys, specialty related merchandise, fast food premiums.

Here at Liberty Collectibles we strive to bring you the best overall quality condition of merchandise. All items offered are from private collections, unless otherwise noted. We offer our items at reasonable pricing. Even though an item is in Mint condition we still offer you the quality of merchandise at reasonable pricing. All items from Liberty Collectibles are shipped in desired methods to retain its quality.

Liberty Collectibles also includes additional collectible merchandise with every order, at no additional charge to our customers .

ATTN:CUSTOMERS

LIBERTY COLLECTIBLES

IS CURRENTLY RELOCATING OUR

MAIN STORE, SO WE ARE NOT

TAKING ORDERS AT THIS TIME.

PLEASE CHECK BACK SOON!!!
Liberty Collectibles Mission Statement:
Liberty Collectibles takes pride in providing collectors reasonable prices on quality merchandise combined with fantastic service. We feel it is our responsibility to the general collector to limit purchases to 1 (One) of each item (In some cases 2 (Two) of each item, as some collectors wish to have an opened collectible for showcasing, and one for storage) to curb other collectible dealers from cornering the market on certain items. We stand by this policy strictly as a safeguard to collectors.
Liberty Collectibles does not compile customers contact information for any other use than our own databases. In short terms, Liberty Collectibles does not sell, or divulge any customer information gathered from this website, or our stores to other individuals, or companies for any reason.